Many large game development companies offer video game internships for promising future developers. This can be a great way for students to try out different companies, learn what game development is really like, and get their foot in the door. Many of the larger game companies offer internship opportunities. A quick look at the web sites of the major console makers as well as the major publishers should turn up some opportunities for future interns to apply.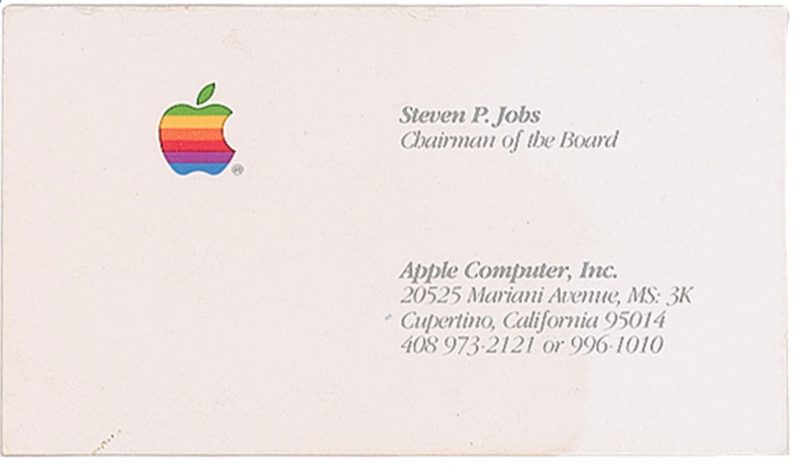 Once you get one of these short term jobs, how can you make the most of it, eventually leading to a job offer?
First off, it's important to remember that video game internships can be viewed as an extended job interview. Large companies cultivate these programs so that they can test drive potential game developers. There's nothing like actually seeing how someone works to tell you whether or not they would be a good person to put on your payroll.
Because of this chance the large companies are giving you, you need to make sure that you put forth your best effort. This is your chance, your big break, to get into the games industry! Don't blow it by slacking off now. Even more than your GPA, your classes, or your resume, if you've already gotten into one of these video game internships, then how well you work with and contribute to your team is paramount to whether or not they'll end up hiring you. So work hard! Take initiative. Look for ways to go above and beyond your duties, and be aggressive in your contribution.
If you did a great job and contributed to the team just as a normal full-time employee, then you will have a good shot at receiving a job offer at the conclusion of your internship. Or, at the very least, the company will be much more open to hiring you at a later date than they would any other unknown applicant!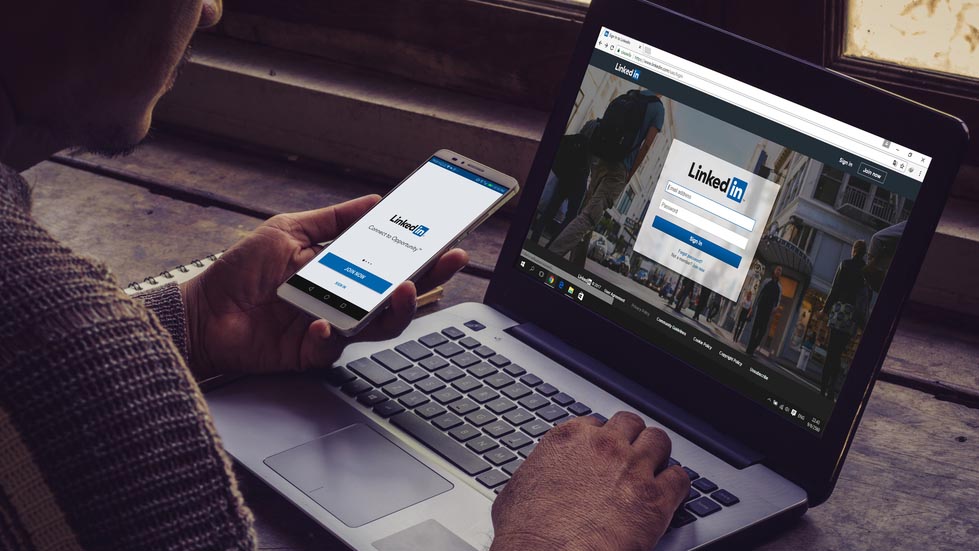 Another good aspect of getting video game internships is the networking opportunity they present. Even if you don't end up getting a job with the company that you interned with, you can still keep lots of doors open in the future via the people you met on your job. These coworkers, even though they may have only been with you for a few months, had a chance to really get to know you, to see how hard you work, and to know your passion for game development. These aren't things that someone is likely to forget. Odds are that at the mention of your name they will remember how good of a worker you are for years after the internship.
For these reasons, it's important to leave your internship on a good note, and to be sure to keep in touch with former coworkers from an internship. This is as easy as writing a thank you card or an email when you leave, and then shooting them an email every once in a while after you leave the internship. Just asking how things are going, if the project is still going well, Wobb Employers (Referenciasmedicas.Com) and so on, can really help keep those connections alive.
Who knows? Your contacts might be begging for your return and may be able to get you hired, or they may go to another company who needs more people and bring you with them. Having friends in the games industry is never a bad thing, and developing them from your video game internships is a great place to start.